If I like a product, it is almost a guarantee that it won't be around for long. Here are just a few examples:
I have always loved
Vegetable Thins

, especially covered in Easy Cheese. When we were on our anniversary trip, I bought a box of Vegetable Thins and the box promised a new improved recipe. Nabisco, I don't like the new recipe and I don't like that the crackers are no longer shaped like vegetables. I refuse to buy another box of Vegetable Thins until they bring the old recipe back. . .wishful thinking, I know.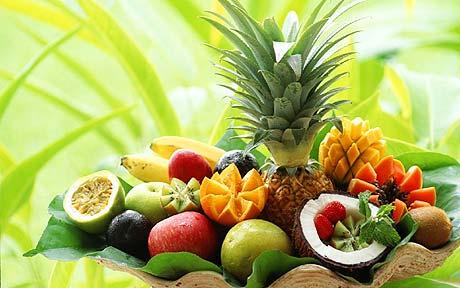 I can't even find a photo of my favorite shampoo that disappeared off the face of the earth. I LOVED the smell of

VO5 Fruit Sensations

, but it no longer exists. . .
Revlon, Before you discontinue a lipstick shade, you should make sure that no one is using it. I used

Revlon Raisin Colorstay

lipstick for years and then they discontinued it. I have yet to find a lipstick shade that I like as much.
I'm not 100% sure, but I can't find my

Reese's Bites

anywhere?! Have these too been discontinued? I sure hope not. They might be the most missed item on my list.
Do products you like disappear too, or is it just me?